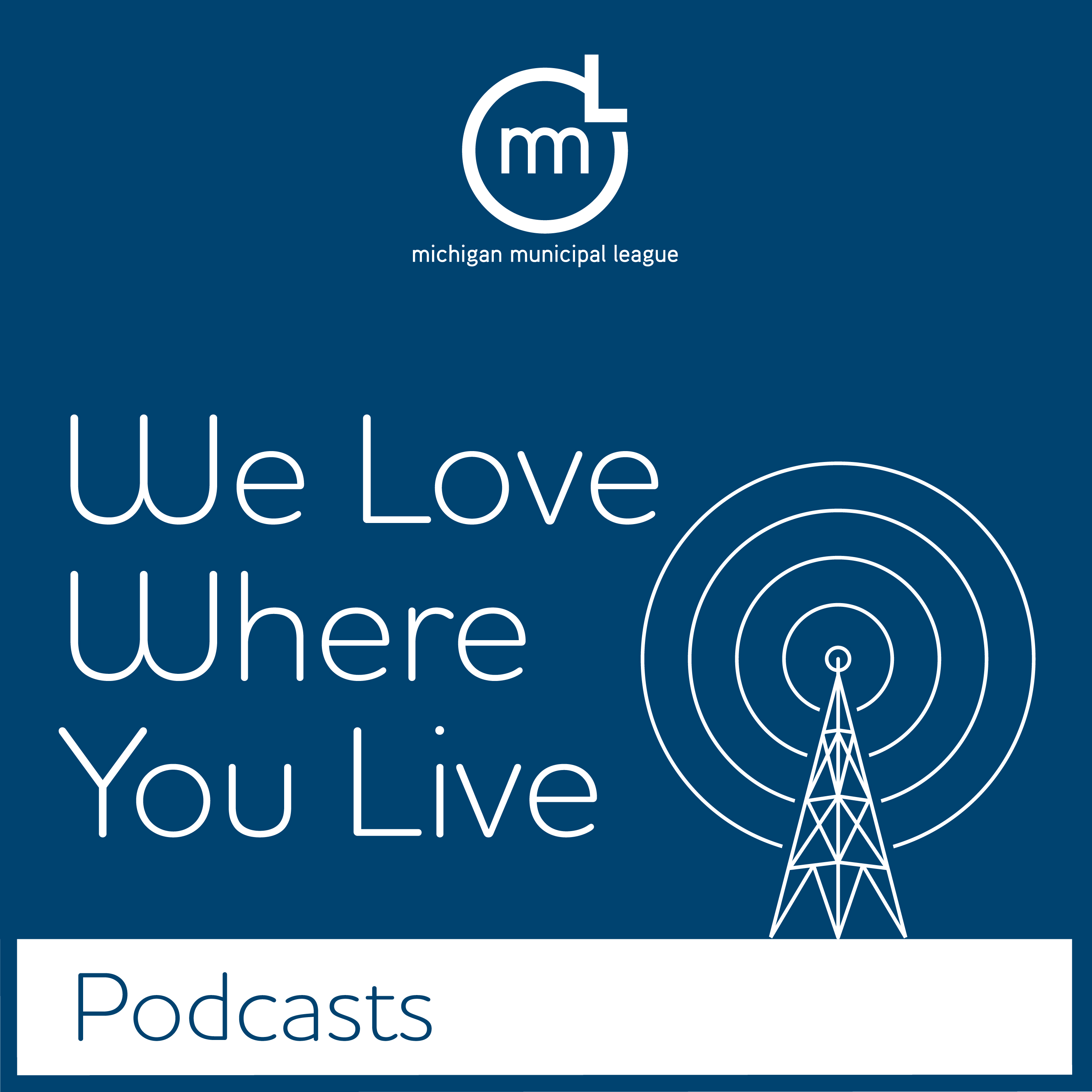 This podcast is brought to you by the Michigan Municipal League. Each week, we showcase insightful interviews on city innovations and politics, delve into the challenges of local government finance, share our members' amazing accomplishments, and take a fresh look at stories in the League's magazine.
Episodes
Thursday Aug 26, 2021
Thursday Aug 26, 2021
he Michigan Municipal League invites you to another installment of an ongoing webinar series with the Michigan Department of Transportation (MDOT). Get the latest updates on:
• Staffing/Covid Updates
• NEPA/SHPO Updates
• 2020 MDOT Standard Specifications for Construction
• New LAP Certification (Coming Soon)
• Construction Manual Update/Project Closeouts
• Upcoming Training
• And much more!
You'll also have an opportunity to ask questions or share concerns about issues affecting your community.
Speakers:
Kelly Crannell, Michigan Department of Transportation
Ryan Doyle, Michigan Department of Transportation