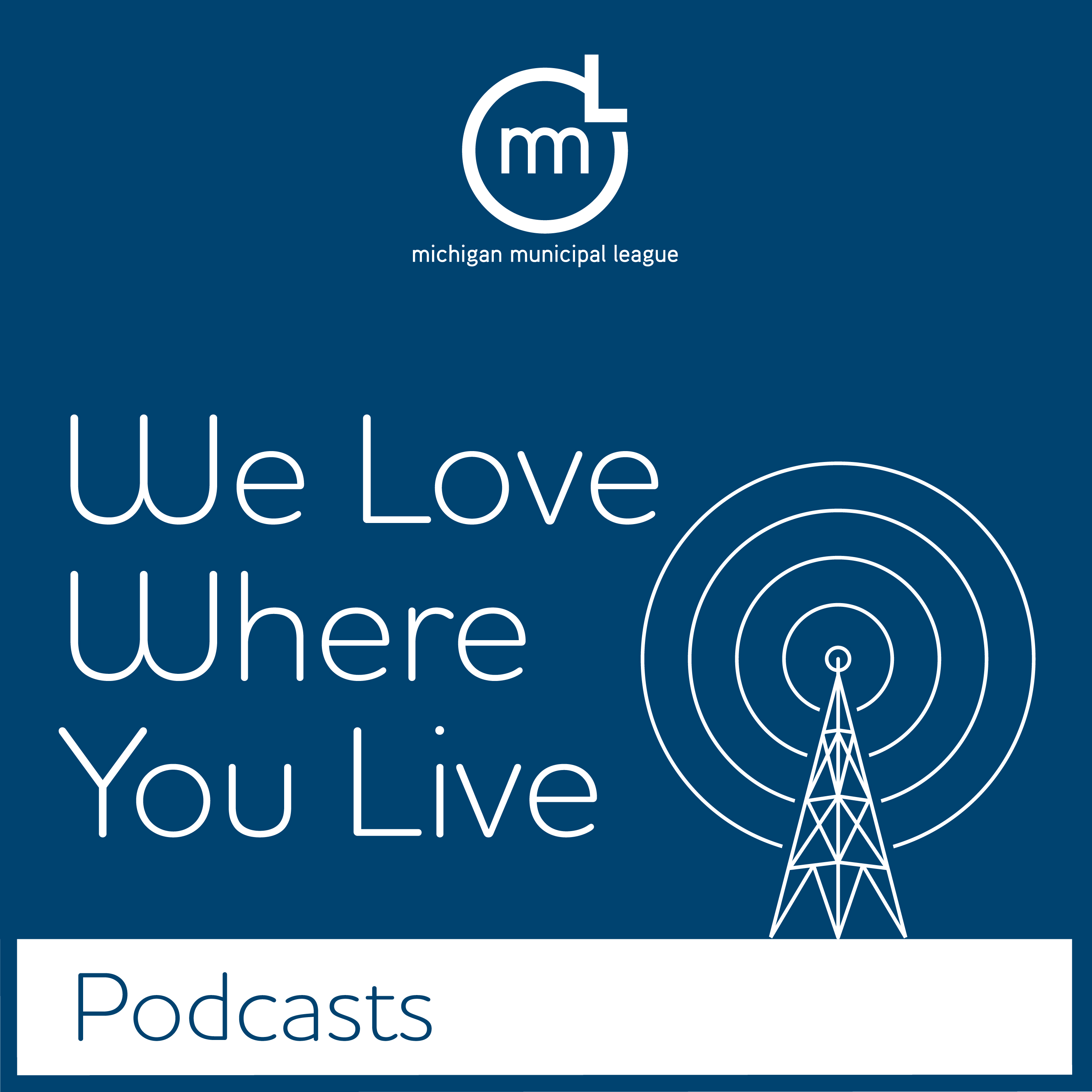 This podcast is brought to you by the Michigan Municipal League. Each week, we showcase insightful interviews on city innovations and politics, delve into the challenges of local government finance, share our members' amazing accomplishments, and take a fresh look at stories in the League's magazine.
Episodes
Wednesday Oct 20, 2021
Wednesday Oct 20, 2021
Host: Matt Bach, Asst. Director, Strategic Communications, Michigan Municipal League
On this episode of Live with the League, we're scheduled to have guests from the Michigan Attorney Generals office to talk about the Opioid case settlement and what it could mean for communities. We also will discuss in-depth the proposed Cannabis Safety Act that the League is supporting and the marijuana petition proposals appearing on local November ballots in many League member communities.