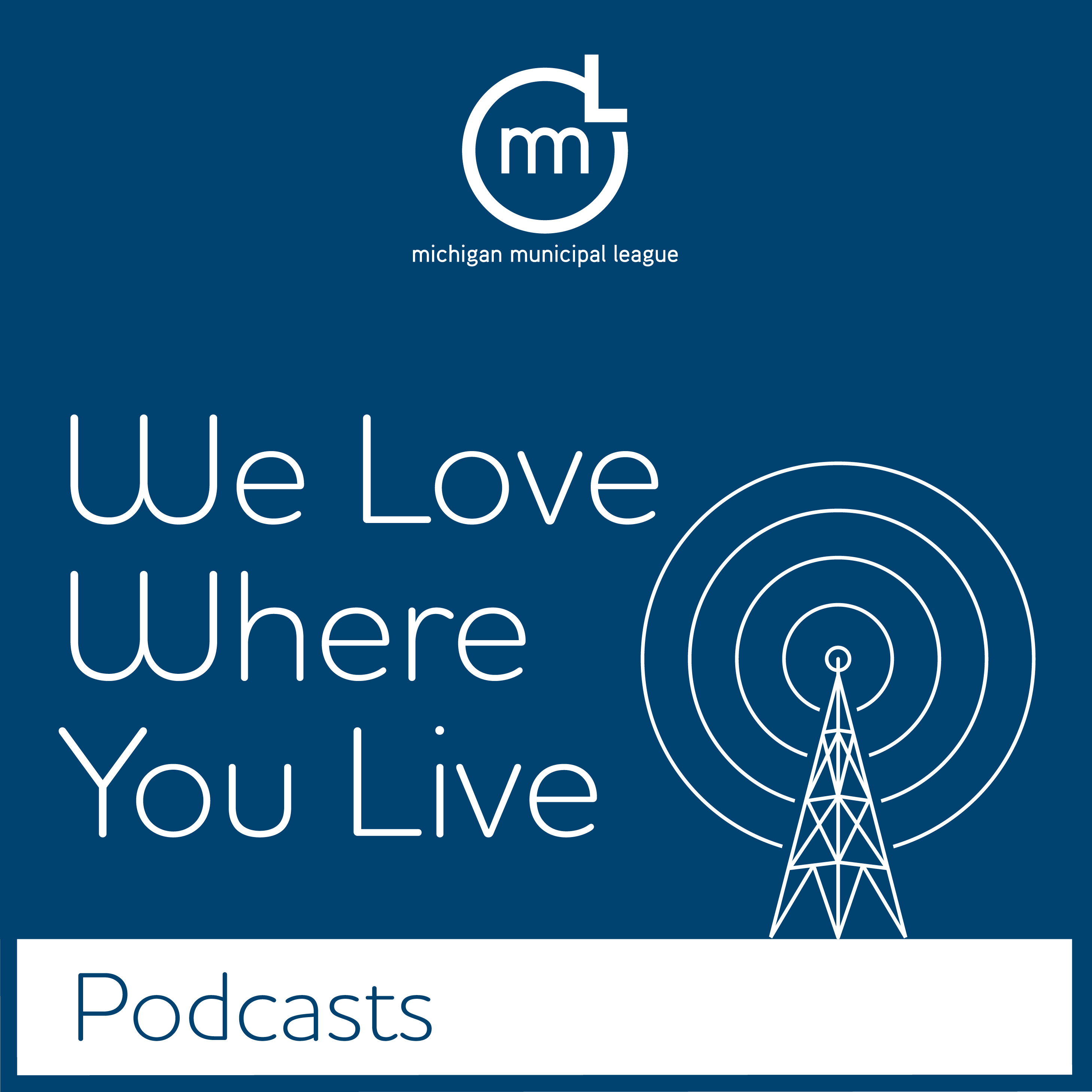 Host: 
Emily Kieliszewski, Member Programs Lead, Michigan Municipal League
Guests:  
In this discussion with legal staff from the Detroit Justice Center, we explore the broader impact of our criminal justice system in the racial and economic inequities present in our local communities - and the role of local governments in making change. The presenters use their recent report on traffic enforcement practices, "
Highway Robbery
," as an example of how our familiar police and court activities criminalize poverty, pushing a disproportionate number of Black Michiganders into the jail system. We discuss how this intersects with our broken municipal finance system, and what actions leaders can take locally—through their own policies, through partnerships with their courts, and through advocacy for state-level reforms.