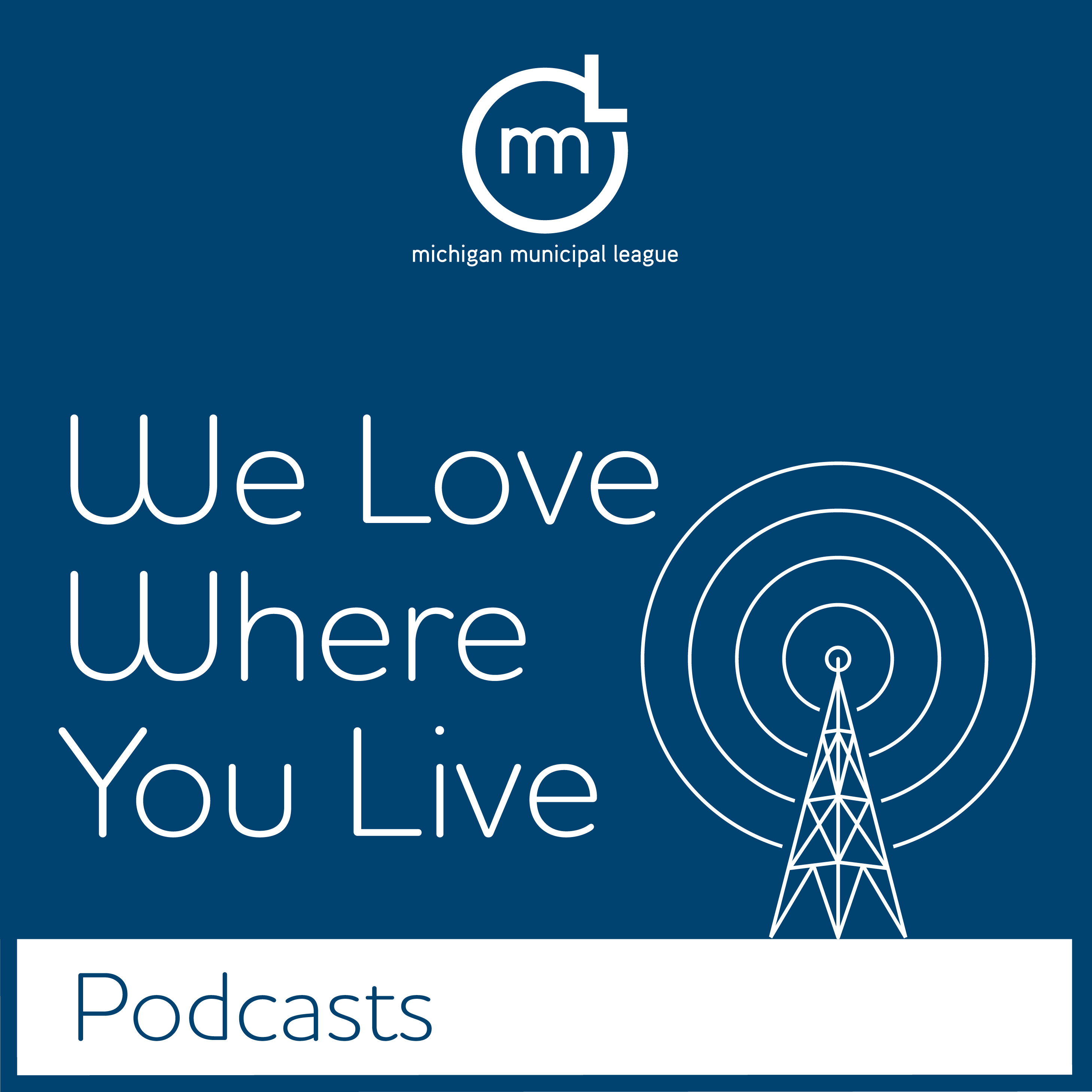 Host: Emily Kieliszewski, Member Programs Lead, Michigan Municipal League
Guests:
Ronda Wuycheck, Coastal Management Program Manager, Water Resources Division, Department of Environment, Great Lakes, and Energy
Krystle Walker, Emergency Management Specialist, US Army Corps of Engineers
Nick Bonstell, Director of Emergency Management, Ottawa County Sheriffs Office, Emergency Management Division
2019 brought the highest recorded lake levels since 1986, resulting in devastating flooding, erosion and damage to Michigan's coastal communities. Join us for a discussion on what funding, technical assistance and emergency resources are available to coastal municipalities. Learn the high water predictions that are ahead for 2020, and how you and your communities' assets can best be prepared.