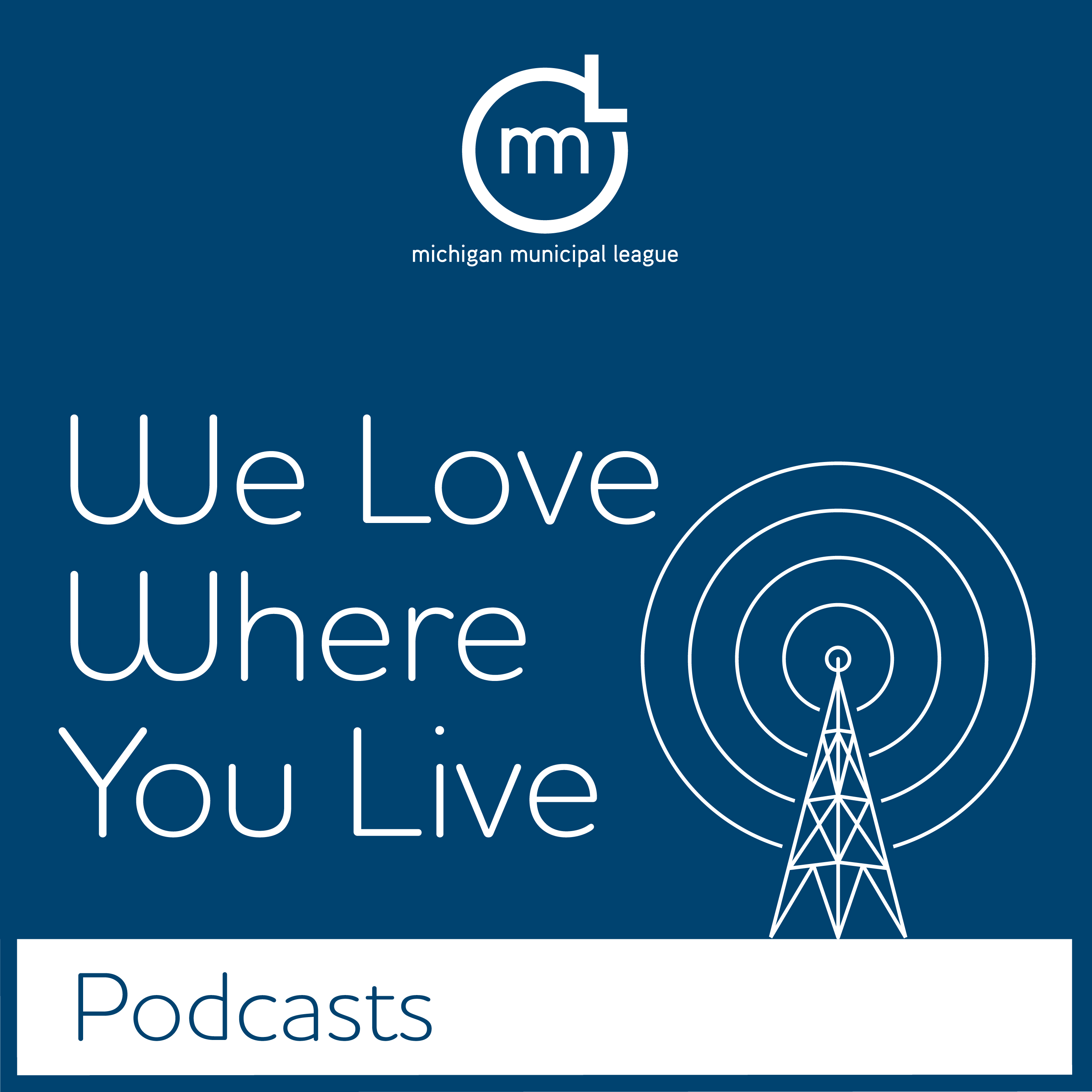 This podcast is brought to you by the Michigan Municipal League. Each week, we showcase insightful interviews on city innovations and politics, delve into the challenges of local government finance, share our members' amazing accomplishments, and take a fresh look at stories in the League's magazine.
Episodes
Monday May 03, 2021
Monday May 03, 2021
Presenters:
Ashley Blake, Regional Director, Mid-West, Center for Employment Opportunities
Pamela Lachman, Director, Strategic State Initiatives, Center for Employment Opportunities
Michelle Rafferty, Chief Strategy & Operating Officer, Detroit at Work
Equity in our community relies on access to opportunity. Too often, our justice-involved neighbors experience immediate barriers to employment, housing, and the resources to assist them as they transition to a stable, safe, and consistent lifestyle. Leading the way for over four decades in employment-centered reentry is the Center for Employment Opportunities.
CEO partners with localities to help the government meet its labor needs while increasing employment opportunities for individuals returning from incarceration to the community. This brings a two-fold economic and public safety impact - increasing employment prospects and reducing recidivism.
Join the Michigan Municipal League for a conversation with the Center for Employment Opportunities on how their partnership assists those with the most significant barriers to employment and the highest risk of returning to the criminal justice system. You'll learn how CEO's program helps participants reduce their likelihood of returning to jail and prison, successfully reconnecting them to the workforce and community. Also, you'll hear from the City of Detroit on how the partnership has supported the city's needs and created meaningful employment and value for residents across Wayne County.